The mainstream media has a tendency to portray online communities in a negative light. When a crime involving Facebook, MySpace or YouTube occurs, there is a strong emphasis on these social networks, as opposed to the people perpetrating the crime.
What is not often reported is that online communities, groups of (quasi) anonymous people, have the potential to accomplish astonishing feats. Wikipedia is a prime example, but there are copious amounts of smaller, yet still remarkable efforts.
This year I had the chance to participate in one such initiative that was spontaneously organized by a subgroup of users from the social news site Reddit (a community that I've followed since its earliest days). The idea was rather straightforward, a Secret Santa held amongst strangers who frequent the site (also known as, redditors).

Dan McComas (kickme444 on Reddit) quickly came up with a website to collect signups, and put forward a few ground rules for participants. For instance, to cut down on the number of ill-intentioned users (the so called trolls), only users who were already registered with Reddit before November 10, 2009 were allowed to signup for the gift exchange.
Upon signing up, each user could choose whether they'd be willing to ship abroad or only within their own country, how many people they wanted to send gifts to (three "giftees" maximum), as well as optional preferences about their interests to help guide their Secret Santa(s). Registration closed on December 1st and matches were revealed to each participant that same day. For example, I was randomly matched with three people located, incidentally, in Ontario, Canada (where I live). Likewise, I was assigned to three random people (my Secret Santas).
What started as the idea of a few redditors, quickly ballooned into a project with almost five thousand participants. According to the Guinness World Records, this is over three times the size of the current record holder for the largest Secret Santa in the world. An unprecedented initiative!
As packages started arriving, many gift recipients uploaded pictures and descriptions in the site's gallery, showcasing what their Secret Santa has sent them. Despite the $15 guideline (inclusive of shipping), most redditors went above and beyond to make a complete stranger's Christmas a little brighter, whether they actually celebrate Christmas, Hanukkah, or simply the spirit of giving that's typical of the holiday season.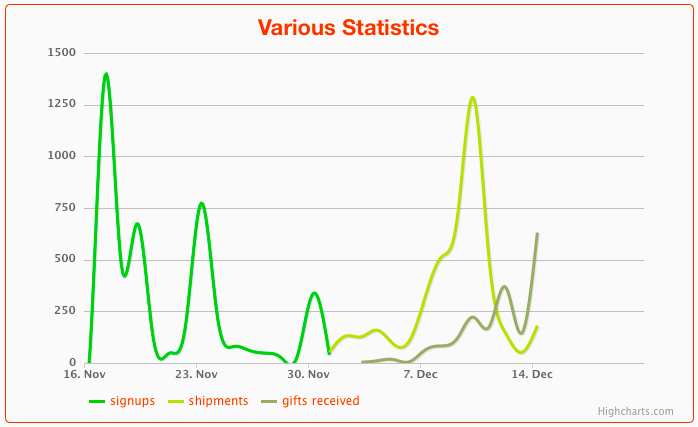 There are a few statistical outliers at both ends of the spectrum. We had a prankster who only sent four paperclips in a rather grinch-like move, a Secret Santa delivering a brand new electric guitar and amplifier in person, and an anonymous participant who spent (or has sent a gift for the value of) more than $2000.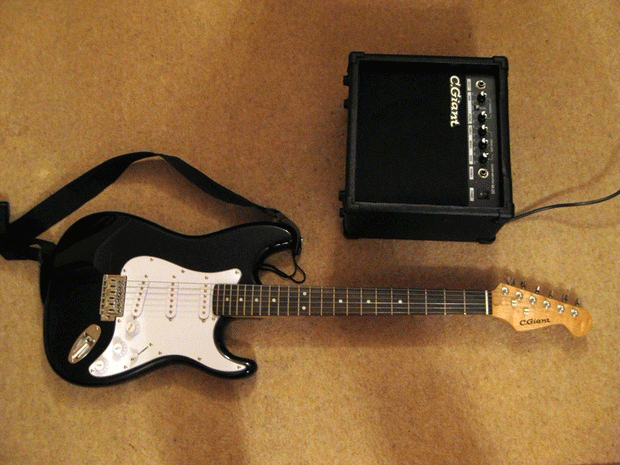 Over $150,000 have been spent so far and the declared average per gift (including shipping) is currently $35. A quick browse through the gallery reveals how much thought was put into most of the gifts, some of which were handmade and personalized creations, and some that were store bought (from ThinkGeek in particular). In fact, this massive Secret Santa led to a lot of benign stalking, in an online hunt for the perfect gift for a stranger, having only their Reddit comment history and/or their name to go off of.

One of the most touching stories to come out of this fountain of good will, originates with a simple request made by one of the participants. She asked not to receive a material gift, but instead a small donation for her partner, in order to create a veterinary emergency fund for the service dog that has been assigned to this person. Her Secret Santa decided to do more than just that. He involved other participants, inviting them to donate too, and offered to match donations up to a total of $1000. In a few hours, I and other people from all over the world had made donations to this cause, leaving the beneficiary blown away by the generosity of this community.
Truth be told, there were a few hundred people who were running a little late with their gifts (which were supposed to be shipped by the 10th), and about twenty or so people who didn't retrieve the address of their giftees at all. But with more than five thousand shipments expected, this small percentage of procrastinators is inevitable. While running a bit late, most folks have clearly opted to uphold their end of the deal nevertheless.
Some drama ensued from those few who were disappointed by their gifts or who were impatient about their Secret Santa not having shipped their gift yet, but such things have mostly been overshadowed by those who gave without the expectation of necessarily receiving anything in return. Numerous people signed up for an extra round as well, to send gifts to those few who may have ended up without a gift, because their santa didn't send one or sent paperclips.
I'm personally glad I was able to take part in this, mostly selfless, experience. It helped reinstate for me how much fun it is to give. I enjoyed searching for the perfect presents for my three giftees and trying hard to predict what they might like.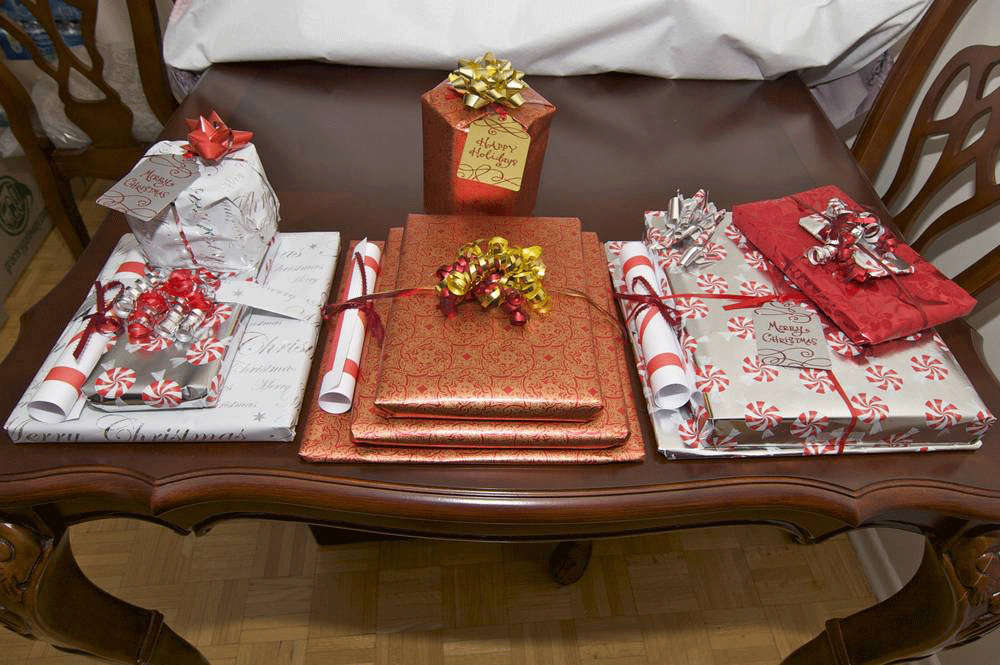 Two of my giftees loved my gifts and posted them in the gallery (jorisb and scorpielle).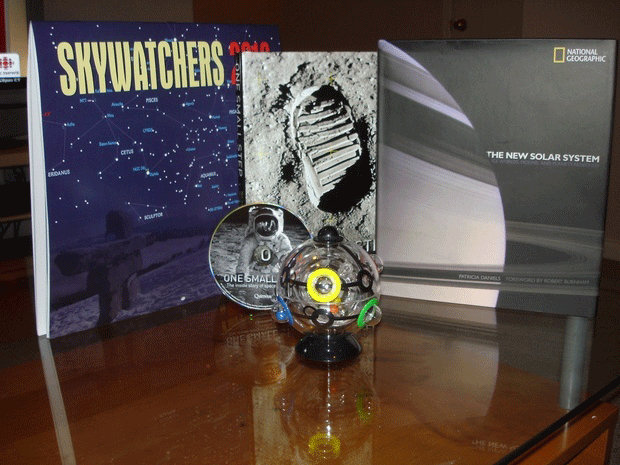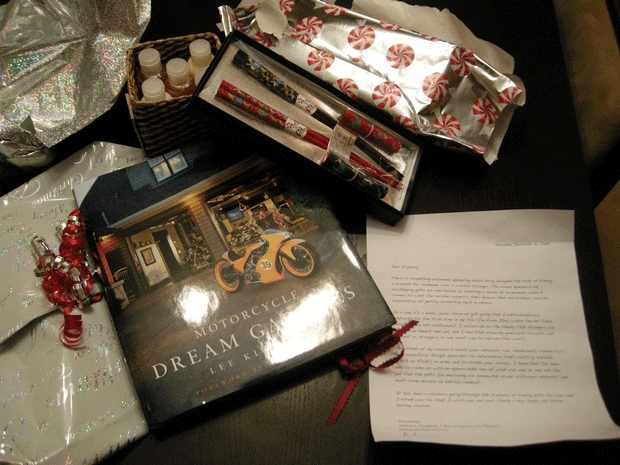 Unfortunately I don't know what the third giftee's reaction was yet. And this is probably the least pleasant aspect of the whole experience yet. All I know is that my gift was delivered last week and I can only hope that she likes it and will post in the gallery sometime in the future.
Today, I received my first gift, the highly acclaimed novel 'House of Leaves' and a particularly thoughtful letter from my Santa in Georgia. I'm looking forward to receiving the other two, mostly because I'm curious about what my remaining two Secret Santas picked for me.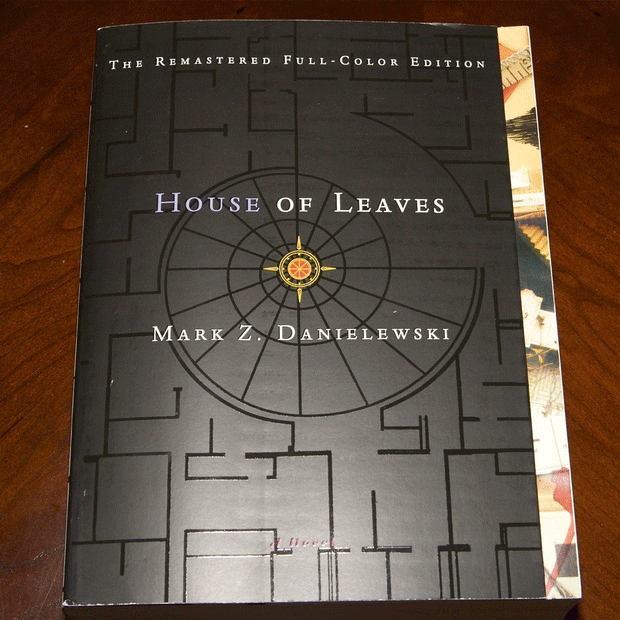 In conclusion, I'd like to quote what I wrote at the beginning of my own letter to one of my giftees, and take the chance to thank Dan, his wife (5days), and all the helpers who made this event possible.
There is something extremely appealing about being assigned the task of finding a present for someone who is a total stranger. The usual dynamics of exchanging gifts are overhauled by removing a sense of awareness when it comes to what the receiver expects, their known likes and dislikes, and the expectation of getting something back in return.
In a way it's a novel, purer form of gift giving that I enthusiastically embraced for the first time in my life (I'm from Italy where Secret Santa initiatives are not customary). I subscribe to the theory that strangers are friends we haven't met yet, and I feel that showing generosity towards, and interest in, strangers is one small way to improve this world.